DMJ Charters
At DMJ Charters, we have been chartering boats for over 30 years. If you are looking for a two or three day getaway, we've got what you're looking for! With trips to the Chandeleur Islands, Louisiana Marsh, and Barrier Islands there's never a dull day when you charter a fishing trip with us. We take pride in helping others make memories they will cherish for a lifetime.
Captain Dennis was born and raised on the Mississippi Gulf Coast and was introduced to the water at a very young age. He charters an average of 40 trips per year with over 15 years of experience. With DMJ Charters, we won't just drop you off and say "Good luck!" Our Capt. enjoys participating with guests and showing you the best fishing spots from his personal experience. We have experienced every type of water condition and weather pattern; you are in good hands with us!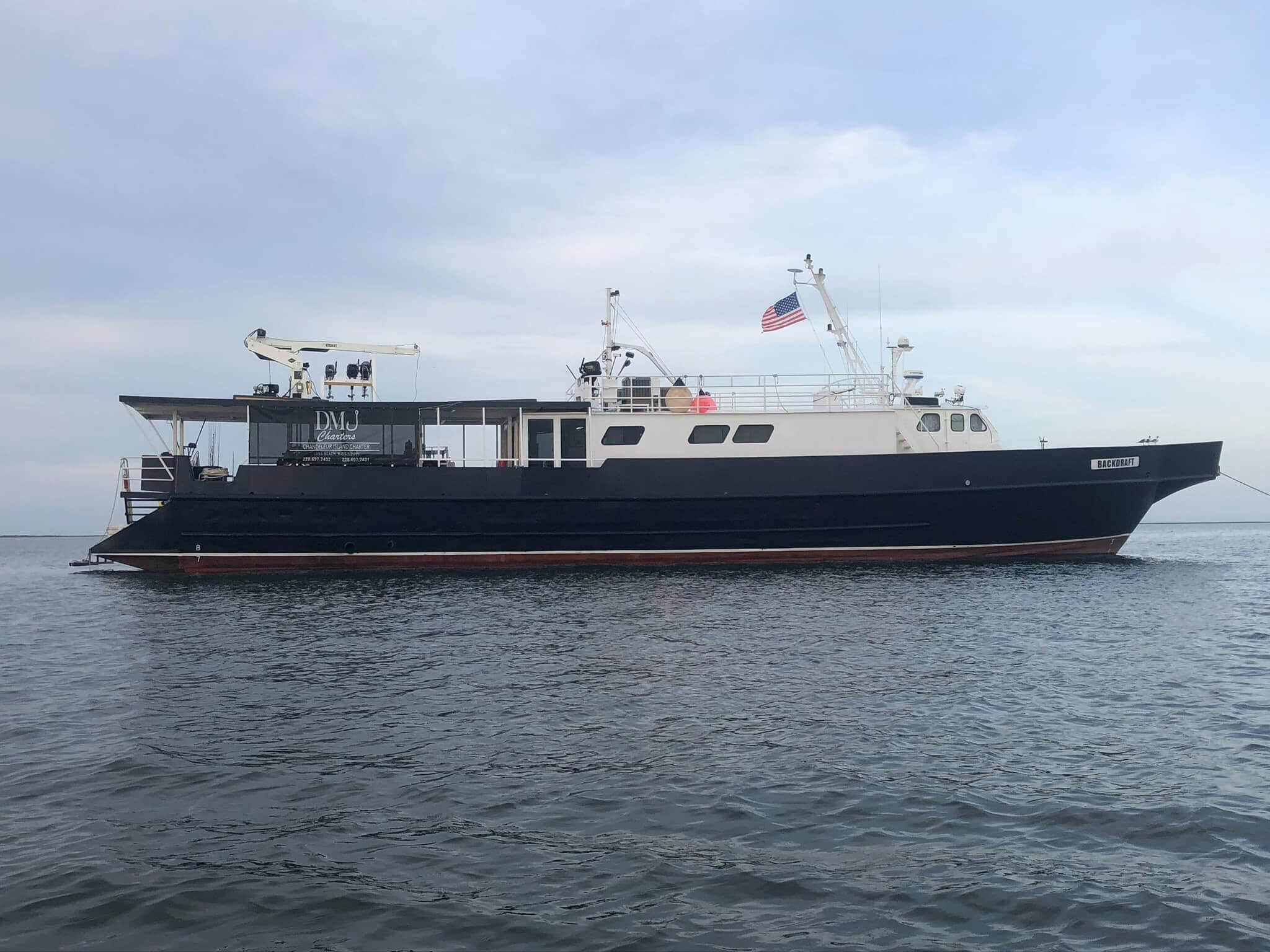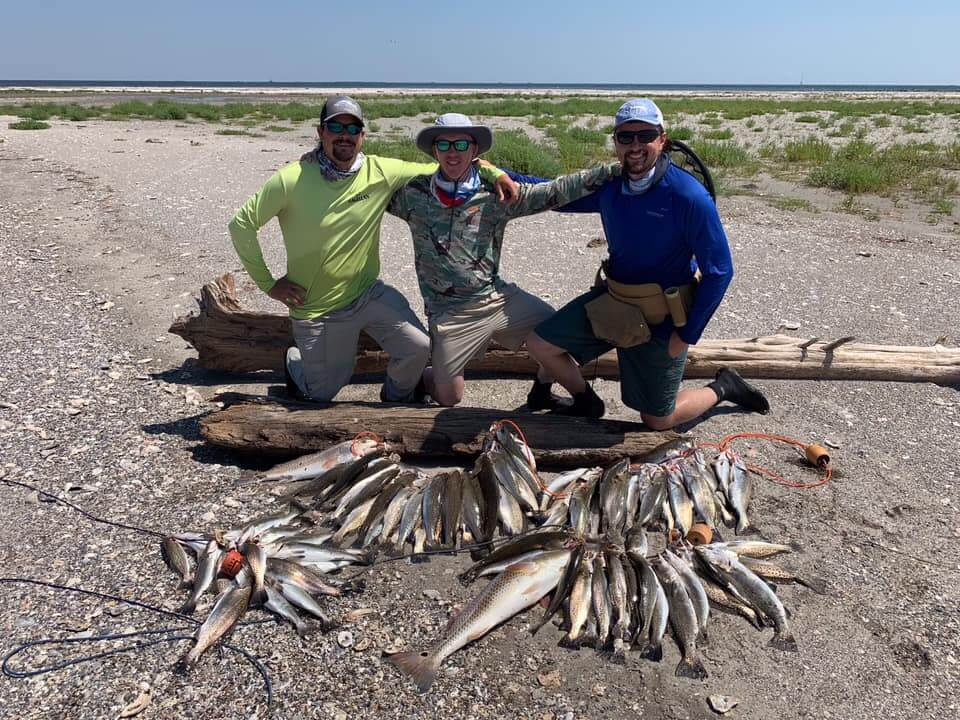 This string of barrier islands are approximately 50 miles long. The Chandeleur islands are the eastern most boundary of Louisiana. They are almost due south of Biloxi, Mississippi. They provide a great fishing location that evolves over time. The islands are shell in composition and are subject to changing appearance after summer storms pass through the region. We typically see a large number of Redfish and Speckled Trout on each trip.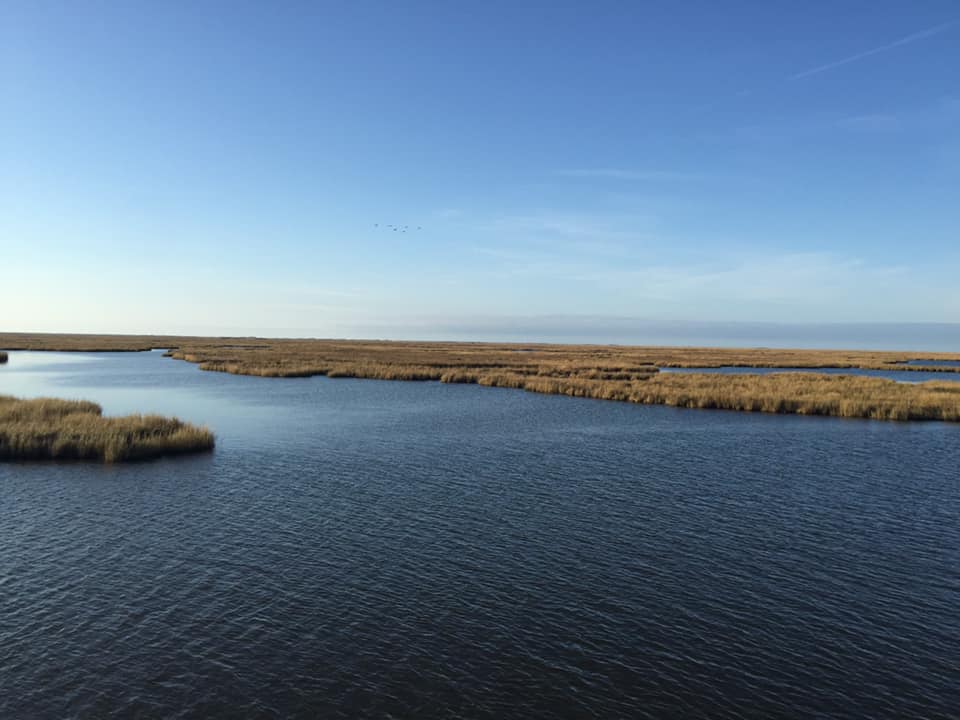 This are is a largely untouched costal marvel. Louisiana has nearly 11,000 square miles of costal wetlands. The Mississippi river plays an enormous role in shaping this vast area. It also provides some unique fishing opportunities. It is a source of Speckled Trout, Redfish, Black Drum, Sheepshead, and much more. The Louisiana Marsh is a network of bays, ponds, and creeks with endless opportunities to find your next monster catch.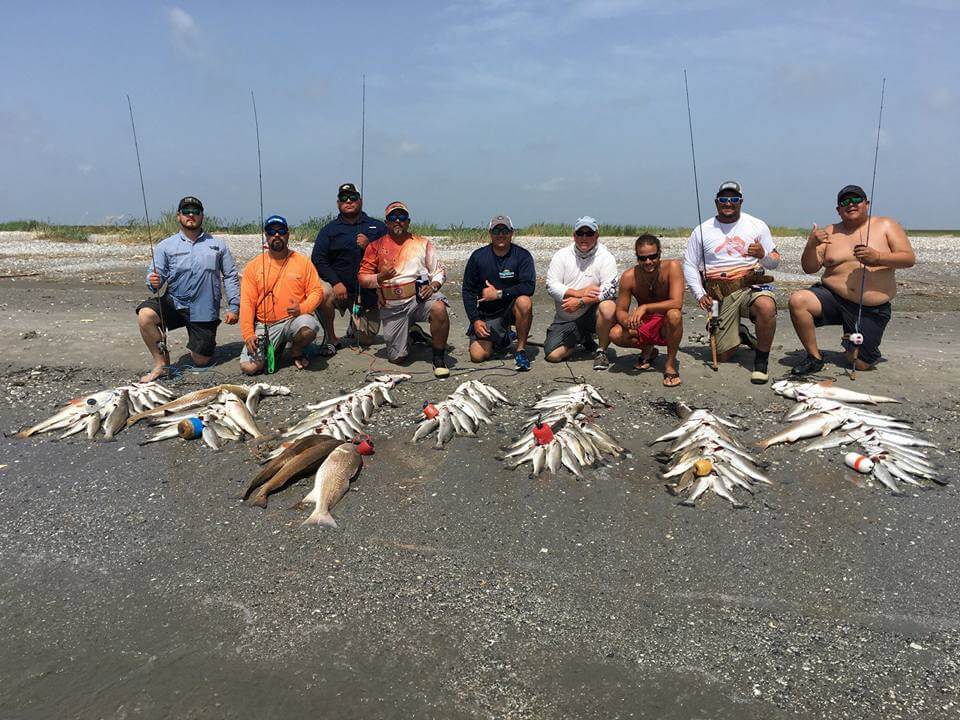 Louisiana and Mississippi have no shortage of barrier islands. The list includes: Grand Island, Chandeleur Islands, Cat Island, Ship Island, Horn Island, Brenton Island, and more. Some of these islands are not ideal for fishing. Islands such as Ship Island are family tourist destinations. Our team knows the best place for your fishing trip based on the time of year and the weather conditions. If you are not sure where to go for your next fishing adventure. Let us help!