A life on the water
DMJ Charters is a very successful 50+ trip per year business. Captain Dennis Marshall has grown the business with countless years of hard work and dedication. DMJ Charters takes pride in creating incredible experiences on the water for our guests. We invest heavily back into our business each year.
Our latest boat, the Backdraft, is a massive craft with a spacious living room, kitchen, sunroom, bar, etc. We have plenty of restrooms on board with multiple showers. The vessel is equipped with generators running modern appliances and large air conditioners. When you take a trip with DMJ Charters, you don't have to sacrifice comforts or "rough it."
We would love to help you and your friends have the overnight fishing experience of a lifetime.
Captain Dennis Marshall
Captain Dennis Marshall, a third generation fisherman, was born and raised on the Mississippi Gulf Coast. Dennis was introduced to the water at a young age. His father was an accomplished shrimp boat captain so Dennis' youth was spent in the family shrimping business.
Shortly after graduation from Long Beach high school, Dennis pursued a career as a Fireman. Recently, Captain Marshall hung up his fire helmet for the last time to take on a familiar challenge. It was time to return to the water. Captain Dennis decided to start his own charter business. He has been very successful running an average of 45 trips per year. He has been taking fishing charters to the Chandeleur islands since 1998 and has had experience on vessels ranging from 55ft to 125 ft.
Captain Dennis believes in providing a personal experience to his customers. Many customers become part of the family and return each year. He will not just drop you off and say "Good Luck." Captain Dennis is an avid fisherman and enjoys participating with his guests by getting out and showing you the best spots first hand.
Throughout the majority of Dennis' life, he has had support from his wife of over 30 years. They have two daughters of whom Dennis is very proud.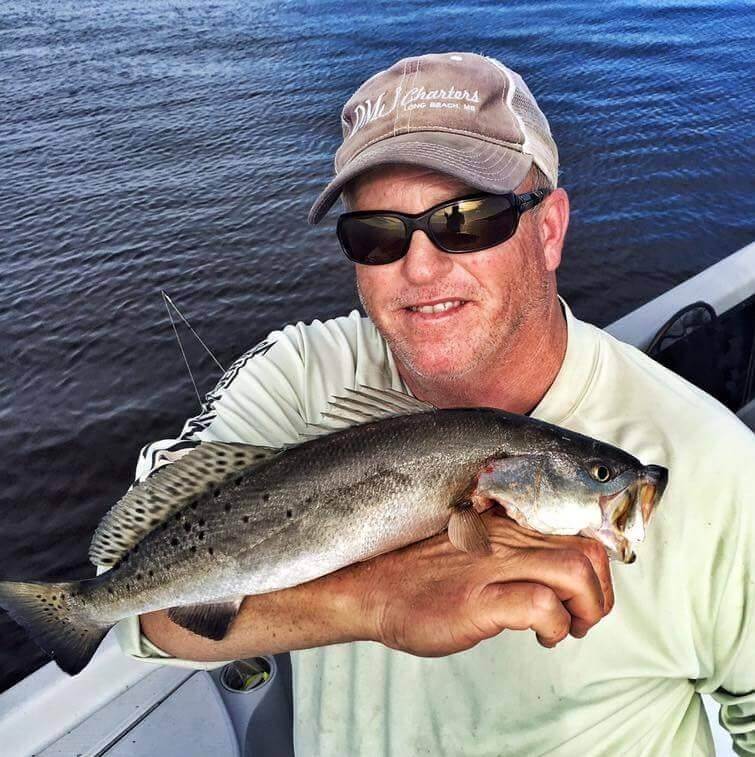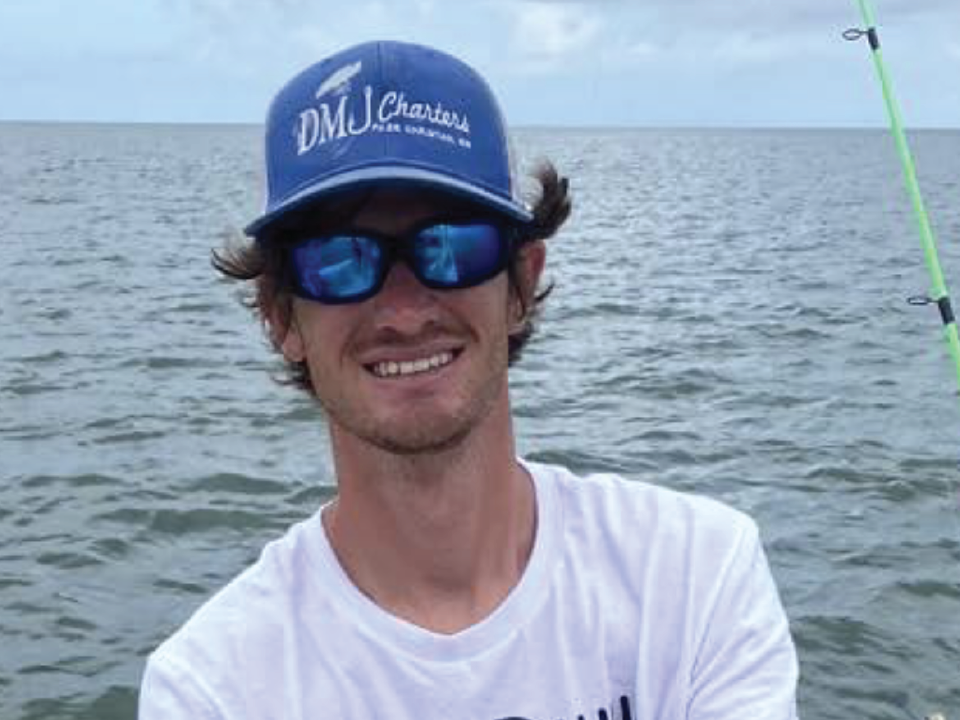 Captain Christian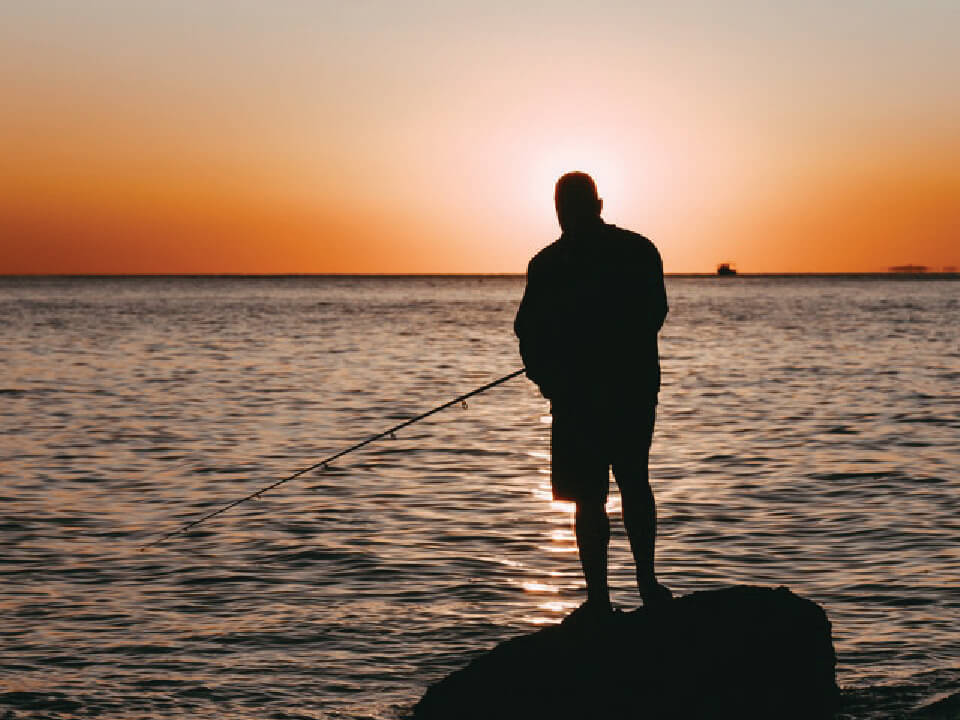 Phil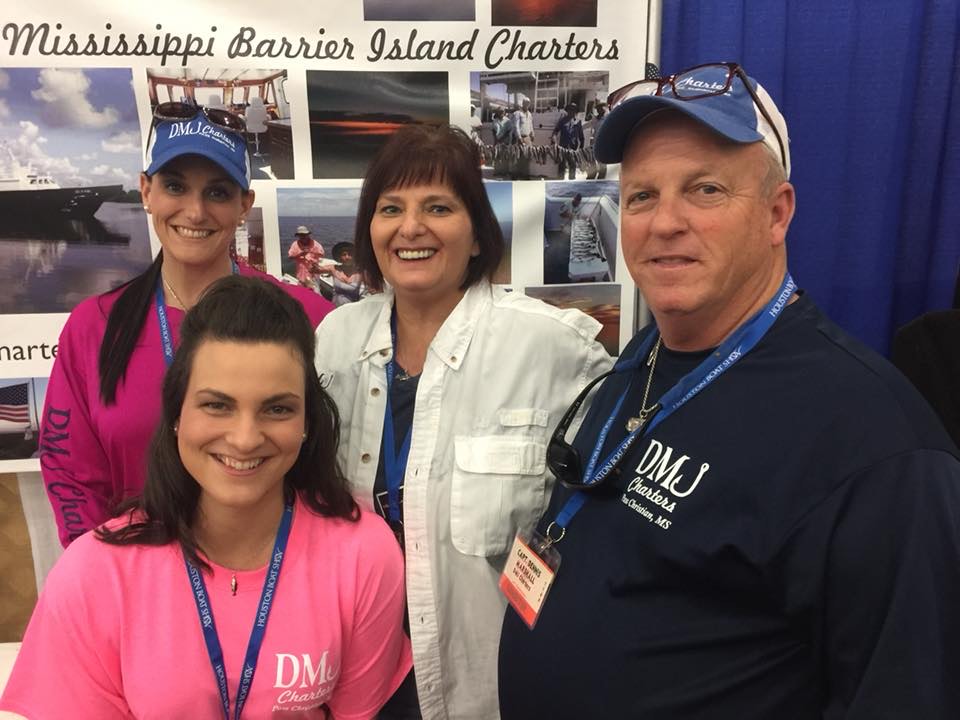 The Family