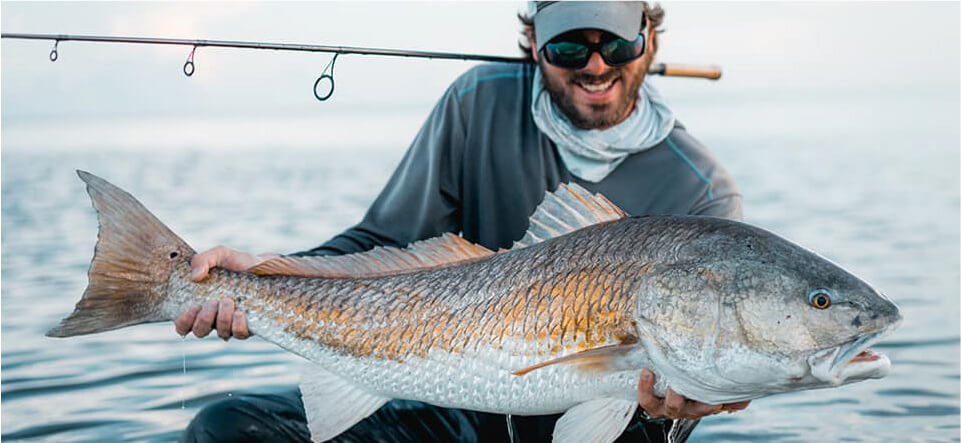 Equipment List
What you will need
Go to Department of Wildlife and Fisheries licensing website and purchase Charter Skiff (3 day) license for $30. Be sure to print the receipt in case the license does not arrive in time.
2 rods and reels (Casting or spinning with 1/2 oz to 1 1/8 oz. lure weight)
Plenty of 12 - 20 lb test monofilament line
Tackle Suggestions

Mirror Lures (Sinking and Floating)
Spoon style lures example: Johnson Sprites or Mr. Champs
Popping or Mauler Corks
Sparkle beetles, cocahoes, bucktails or shad rigs
DOA Shrimp
Top dogs
If you plan to wade fish:

Long Pants
Wading belts
Wading shoes / sneakers and socks
Long Stringer
Dip net
Needle-nose pliers
Sunscreen for body, face, and lips
Sun hat and glasses
Lightweight long sleeve shirts and pants
Deck shoes
Plenty of extra clothing
Insect repellent
48 qt cooler per one / two people to bring home catch
*Reminder: No glass containers! Bring beverages of your choice in CANs only!